RETURNS + CARE
VISIT OUR NEW RETURNS CENTER
Simple returns, on your own time. Click below to start your return, and easily exchange for a different product or size.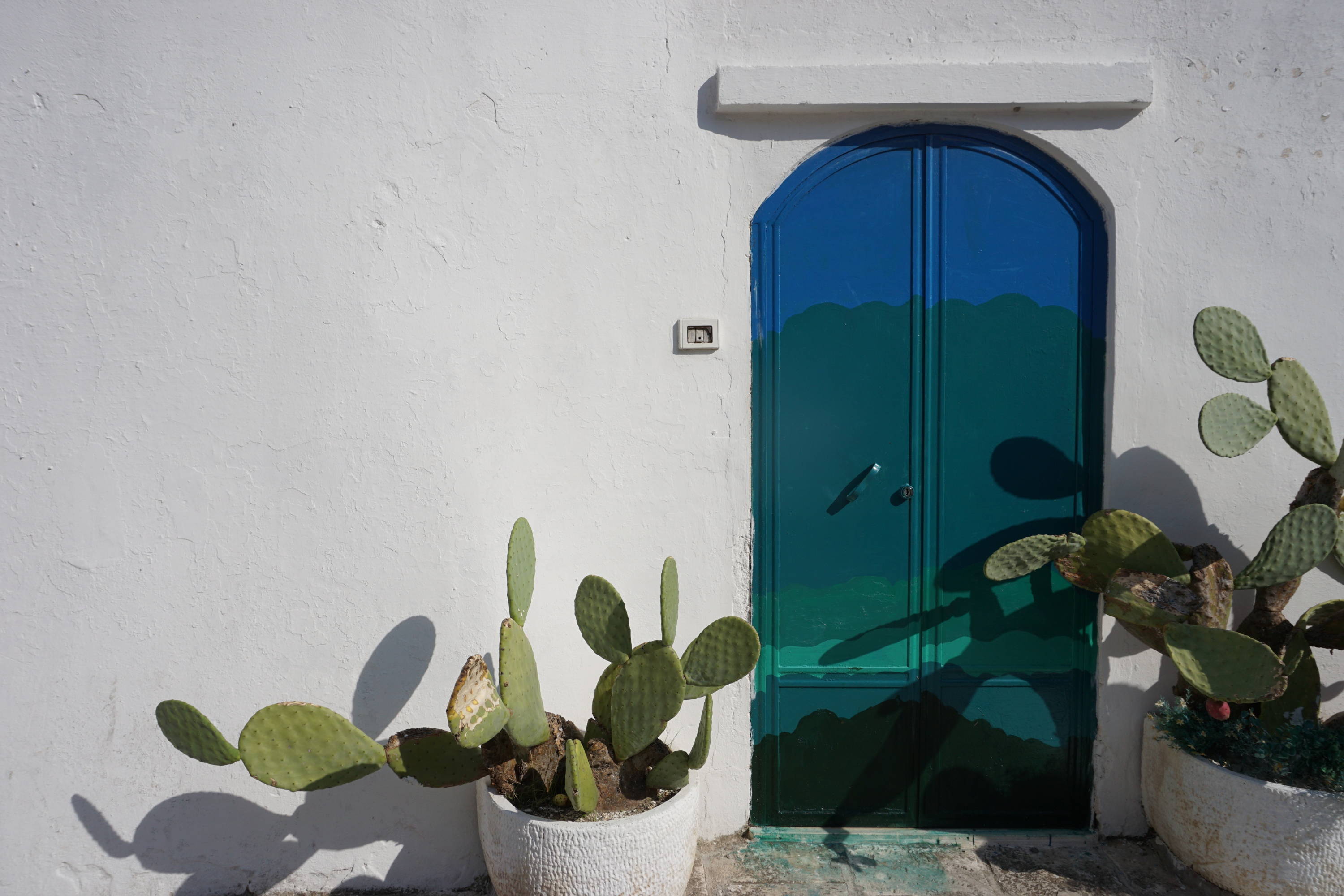 RETURN POLICY
We gladly accept returns within 21 days. Pre-orders can be returned within 21 days of the ship date. This time period is extended for items purchased from November 10 - December 24; these items can be returned or exchanged through January 15 of the next calendar year. Refunds are issued to the original form of payment. Orders placed with store credit or gift cards can only be refunded in store credit.
Please note that returned merchandise must be unworn, undamaged, unwashed, and have the original tags still intact.
Permanent sale and flash sale items are eligible for returns and exchanges. Annual warehouse sale and sample sale items that are marked "final sale" are not eligible for a refund or exchange. Gift cards are not eligible for a return.
If your item is damaged and your purchase date falls outside our standard return window, then please contact info@mirthcaftans.com and we'll be happy to help.
Fees
Exchanges for U.S.-based orders are free. For returns, a $5 reduced shipping fee will be deducted from the refund. International orders are final sale and cannot be returned or exchanged. If you chose to purchase upgraded shipping, we are not able to refund these costs.
How do I start a return or exchange?
To make a return, please visit our Returns Center and enter the email address associated with your purchase, or your order number and shipping address zip code to initiate the return. For exchanges, follow the steps outlined above and select your new item for exchange.
Is an order slip required?
A packing slip will be included with your shipping label. Please include this inside your return.
Do I need to return the product in its original packaging?
If possible, please ship your return in its original packaging. If you no longer have the original packaging, that's OK! Please ship your return in your own packaging or materials provided by your local courier, as long as it is protected from damages during transit.
Where can I find my shipping label?
Once you initiate your return through our Returns Center, you'll receive step-by-step instructions and a return shipping label which will also be sent to your email.
What should I do if I receive the wrong product?
Oops! We're sorry for the goof. After starting your return, select 'received wrong item' under 'reason for return', and proceed through the exchange process. Your preferred item will ship to you right away.
How long does it take to ship an exchange?
We ship exchanges as soon as your exchange package scans with the shipping carrier. No need to wait until we receive the exchange item back at our warehouse. It's quick and easy! It is important to note that exchange items are not taken out of our inventory until the return has been handed over to the shipping carrier and scanned. If the item goes out of stock before then, you will be refunded for the item instead.
How long does it take to receive my refund?
Refunds are processed 2 business days after reaching our warehouse. The refund takes up to 7 business days to appear on your credit card statement.
How do I return or exchange a gift?
Visit our Returns Center and click the 'Returning a gift' link below the email entry box. After entering your email address and order information, you'll be guided through the exchange process and receive step-by-step instructions, a return shipping label, and an order confirmation for your new replacement order.
Can I make a return or pick up a purchase in person?
Houston customers are welcome to drop returns or pick up a purchase at our showroom in the museum district. Please email info@mirthcaftans.com to arrange in advance. If you'd like to schedule an appointment to try on in person, please click here.
How am I refunded if I paid using Afterpay and need to return?
Please refer to Afterpay's policy on returns.