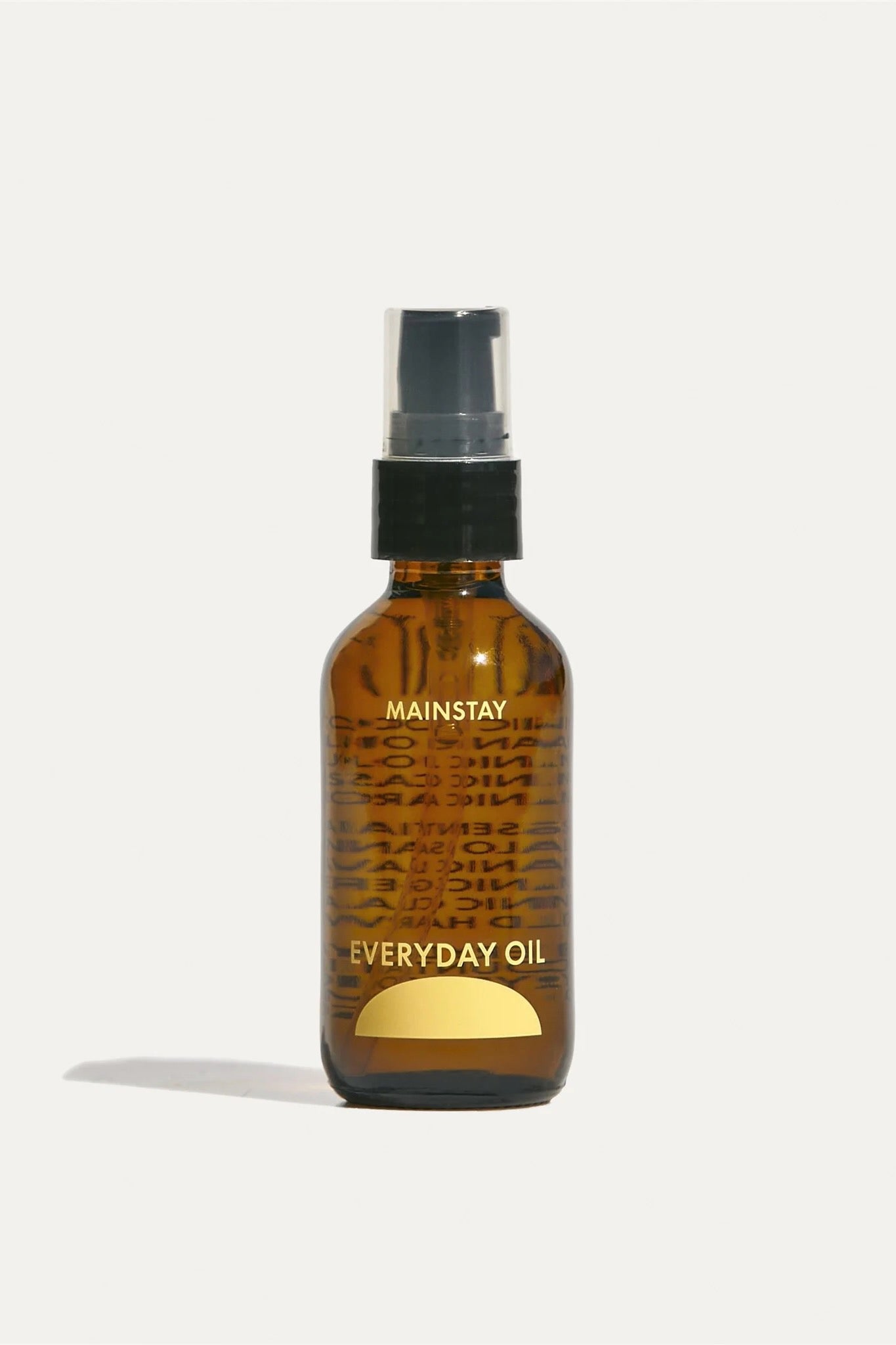 Sold Out
everyday oil
$ 24.00
This product is unavailable
balancing, hydrating, cleansing and nourishing for the face, body + hair.
everyday oil is an all-purpose moisturizer, refresher, and oil cleanser for the delicate microbiome of the face. it is a concentrate and is best used with water or on damp skin after a shower or swim.
ingredients: organic coconut, jojoba, olive, caster, and argan oil. with mainstay organic and wild-harvested essential oils of palo santo, lavender, geranium, and clary sage.
2 oz.